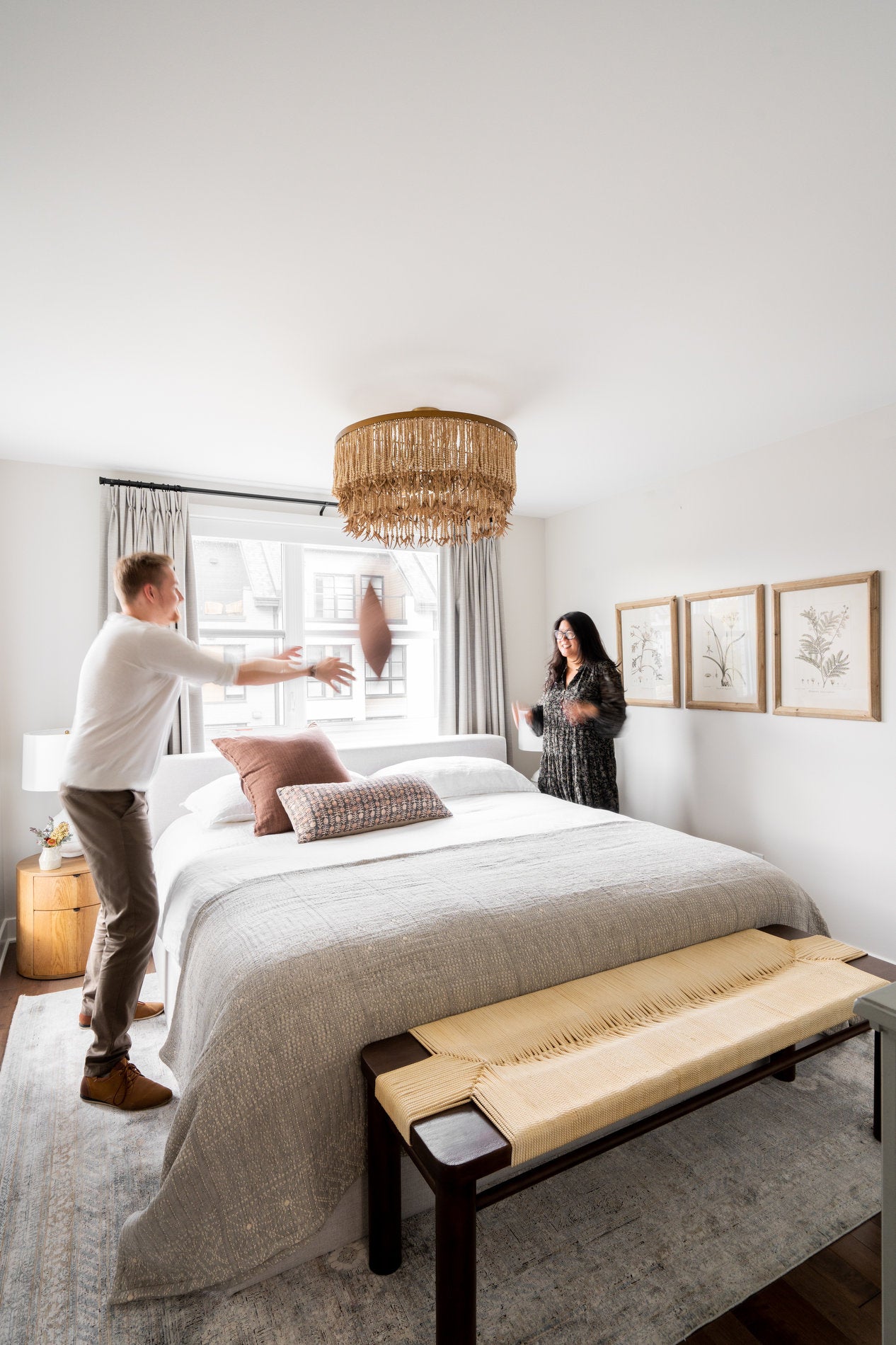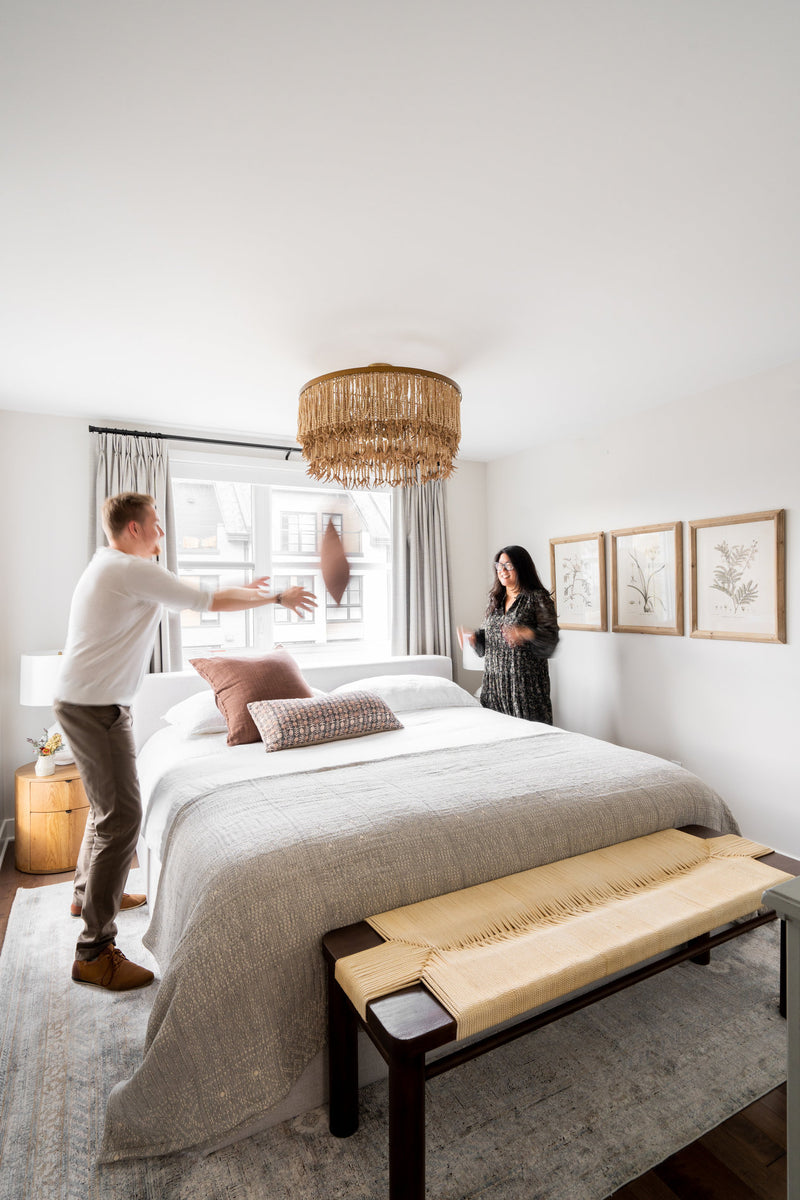 Our mission and design philosophy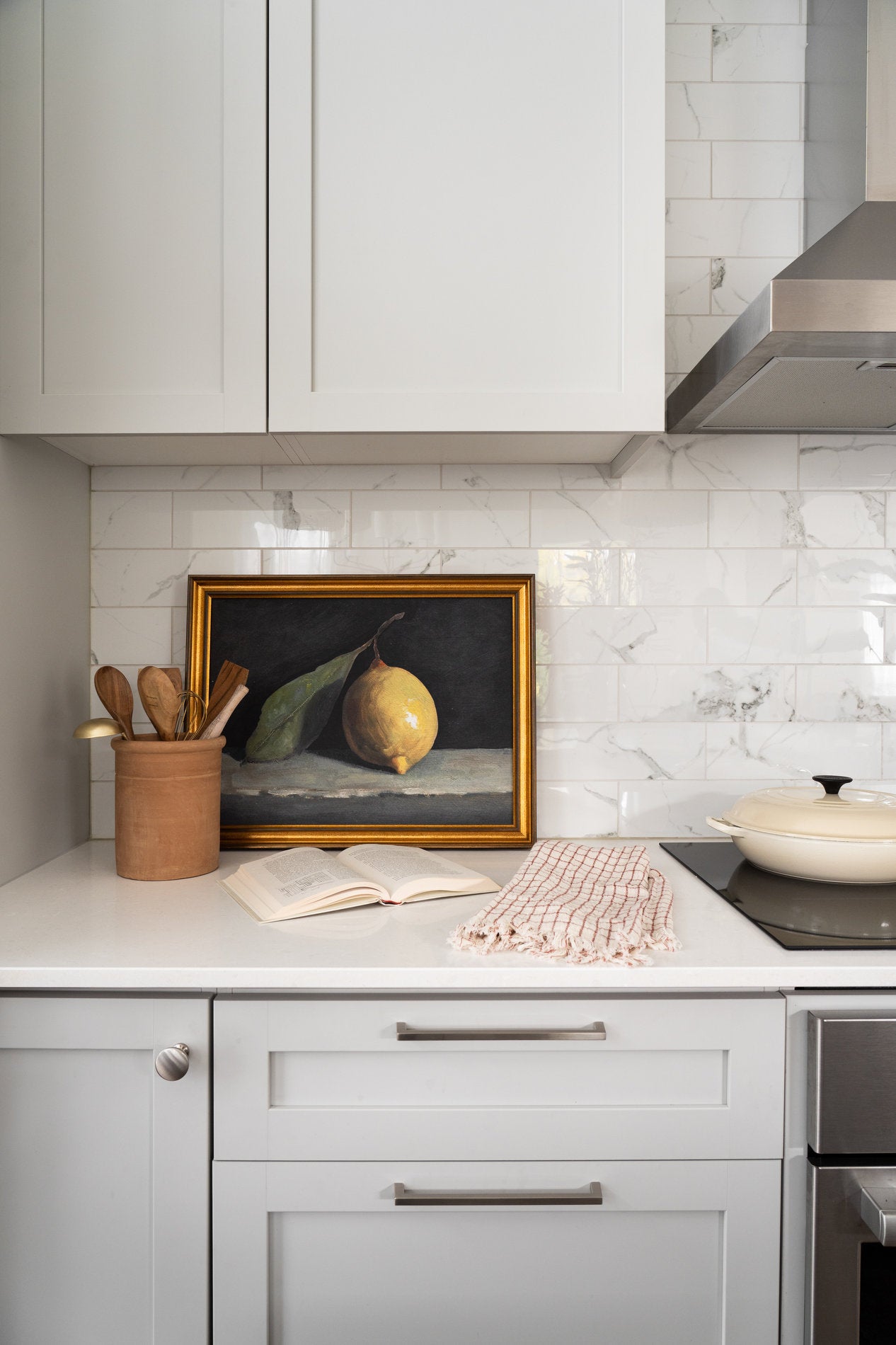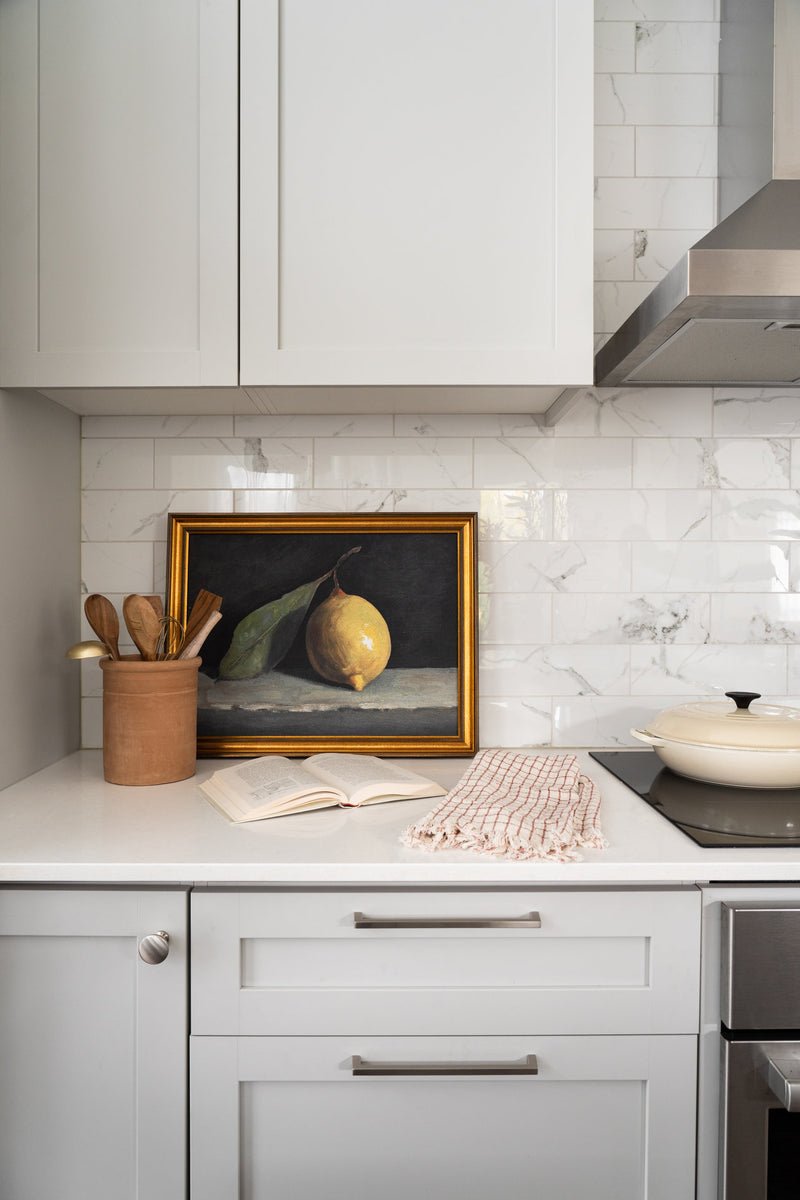 Our mission and philosophy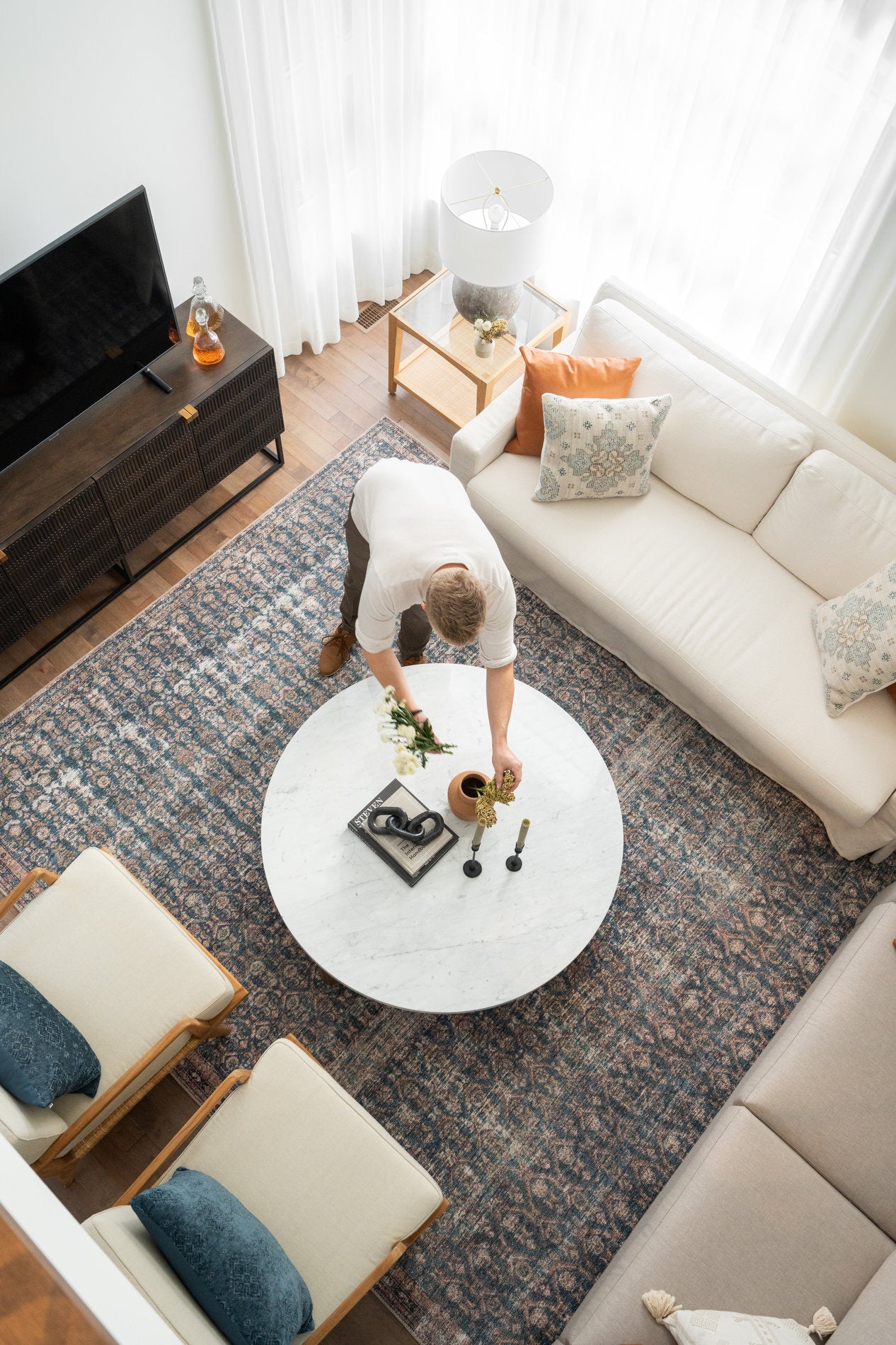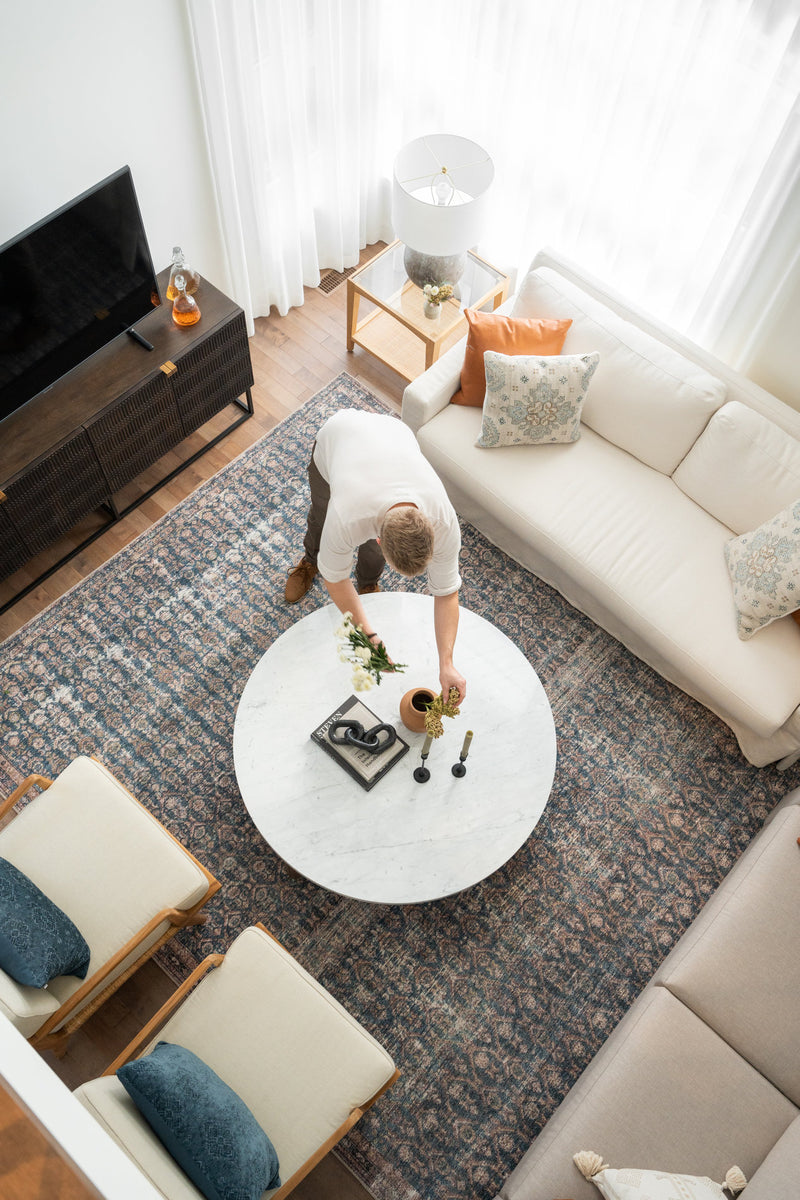 Our mission and philosophy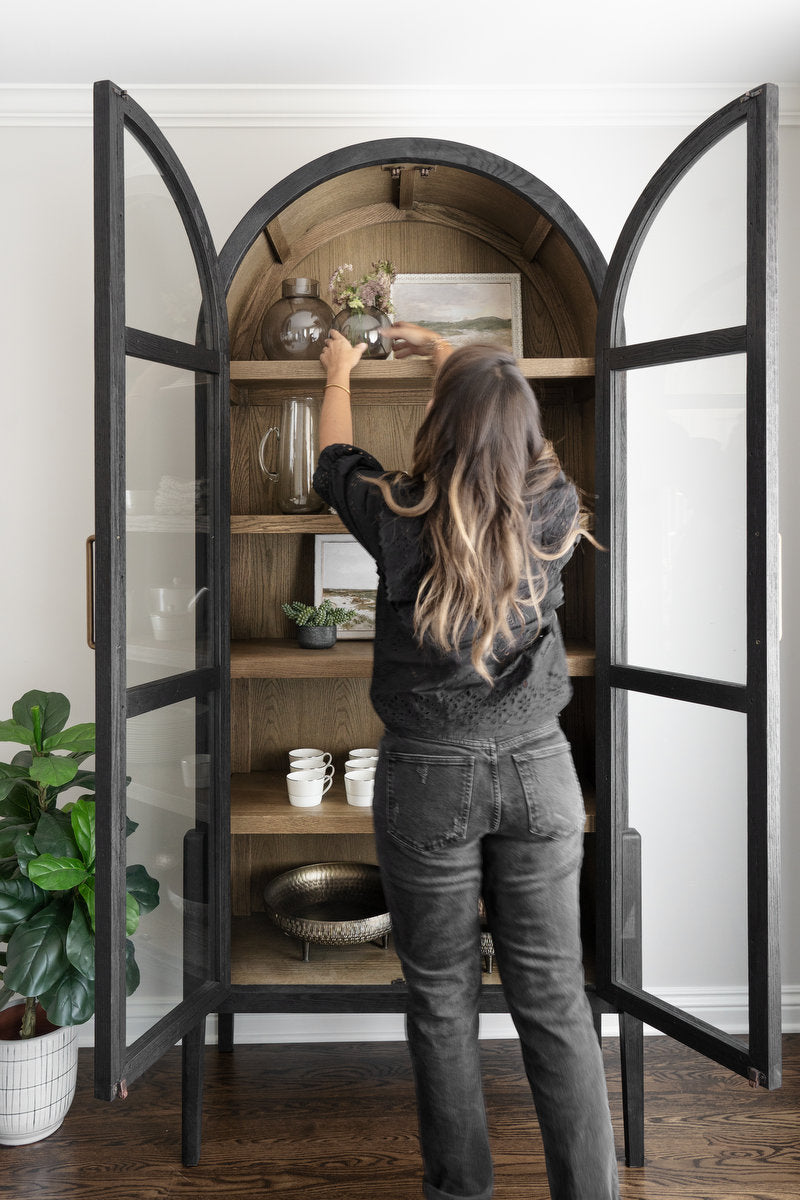 Our mission and philosophy
Who we are
Founded in 2003 by owner, Sun Ah Brock, LUX decor went on to become the epicentre of design in Canada, catering to design clients, independent designers, and now, to the online public. Just as our team of interior designers create beautiful spaces, we want to help you do the same.
As an expert design firm, LUX decor aims to weave their design philosophy into everything they create. The same goes for the product selection. At shop LUX decor, you'll find a carefully curated collection of furnishings, lighting, wall art and other decor accessories that have been tried, tested and approved by designers.
Feelings over things
Our design philosophy is about connecting you to your space, because your items purchased are more than just things. For example, our home brand, LUX essentials, evokes a whole sensory experience: scent, memory, and touch. Each scent, or product, may bring up a different feeling or memory for you.
This is a place where feelings matter more than things, and where the old can be paired with the new. Through our blog and helpful social media tips, we help you recreate designer spaces with a touch of you. Sometimes, a few extra touches can bring you to that special place, and create that uniqueness you call home.
Meet the founder
sun ah
Since establishing LUX decor as an award-winning interior design firm in 2003, Sun Ah went on to focus on community building and product development, combining her passion for home goods and interior design. With a mission to build the most influential design community in North America, her focus is to make the best product selection available to you, so designers and design lovers like yourself can treat this space as their one-stop-shop.
★★★★★

Aruba Rug

Great quality rug! Staff at LUX decor were very helpful in answering all questions.

Sandy Basi

Surrey, BC, CA
★★★★★

Amazing customer service to boot!!!

These mirrors are beautiful. They added so much to my master bath!!

Becky Colp

Montreal, QC, CA
★★★★★

Dreamy scent

I love the scent of this soap; it's warm, inviting, fresh, and with a bit of a bite. Bottle looks great on my bathroom counter as well.

Laura Blom

Montreal, QC, CA
★★★★★

LUX essentials is a must buy!

I have purchased from LUX the Counter cleaner, hand soap and hand cream several times in all scents and absolutely love them!

Marie Forest

Baie D'Urfe, QC, CA
★★★★★

Love ShopLux!

I have been looking for these specific mugs forever- finally found them at ShopLux for a great price. To my surprise, I ordered online (from Toronto) and they were shopped (from Montreal) and arrived the next day!

Casie Forster

Oakville, ON, CA
★★★★★

Lia Serving Tray

Gorgeous. A good weight. A nice antique gold color. And it lays flat.

Marit Blom

Halifax, NS, CA
★★★★★

Perfect pendant

Soft and warm. Perfect for our screened porch!

Caroline Girard

Irvine, CA, USA
The design studio
From large scale renovation projects, to room makeovers, see how our team will transforms houses into homes.